Oracle Modern Business ExperienceConference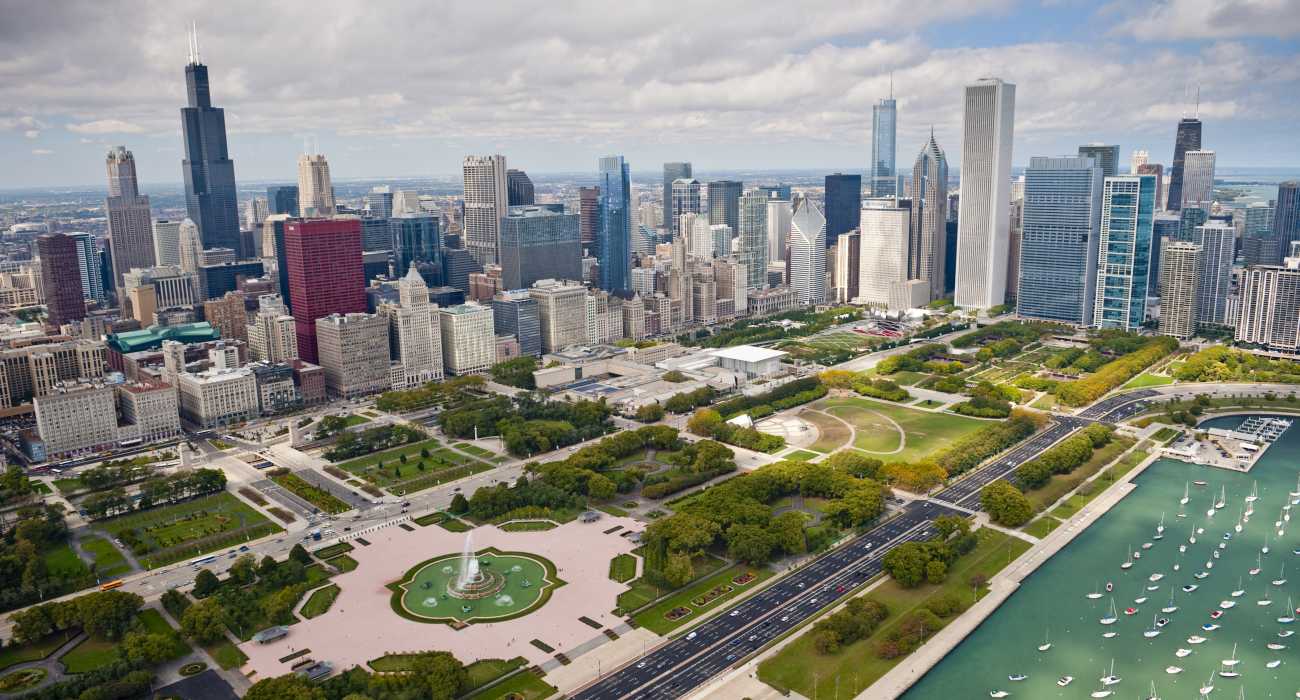 Peloton Consulting Group is a proud Platinum Premier Sponsor of Oracle Modern Business Experience (MBX) taking place in Chicago from March 23 to March 26. Visit our kiosks in the Cross-Pillar, Finance & HCM areas of the Exhibit Hall.
This once-a-year conference is aligned to finance, human resources, customer experience and supply chain teams. You'll have access to hundreds of Oracle educational sessions, interactive product demonstrations, inspiring keynotes and networking time with Oracle partners and product experts.
Content-rich presentations will not only illustrate how Oracle technology is driving better business outcomes for Finance, HR, & Supply Chain but also how a unified cloud connects departments to strengthen competitive advantage.
Edmunds.com: Driving High-Volume Billings with Oracle Subscription Management 
Tuesday, 3/24 from 4:45 to 5:30 PM | W176C - Level 1 West Building
With more than 8,000 contracts and subscriptions and 26,000 customers, Edmunds.com's legacy system took weeks to process their high-volume billings. In this session learn how Edmunds.com cut this process from weeks to hours by seamlessly integrating its Salesforce subscription database with Oracle Subscription Management, implemented with Oracle ERP Cloud and Oracle EPM Cloud.
Corix Group: Standardizing Hire to Retire with Oracle HCM Cloud
Wednesday, 3/25 from 9:45 to 10:45 AM | W178B - Level 1 West Building
Corix Group is a leader in the implementation of sustainable water, wastewater, and energy utility infrastructure solutions for small to medium communities across North America. Through expansion, Corix learned that each branch had its own processes and sometimes its own infrastructure and set of HCM applications. Corix implemented Oracle HCM Cloud to help standardize global HR operations and provide a greater visibility into HR metrics including hiring, time to fill, and EEO reporting. In this session learn about effectively hosting global workshops to capture statutory requirements, the design decisions to become "One Corix," contextualization in Oracle HCM self-service, and working with teams globally.
Leveraging Accounting Hub with an Integrated ERP & EPM Cloud Footprint
Wednesday, 3/25 from 3:30– 4:15 PM | W175A – Level 1 West Building
Discover how Peloton Consulting Group took a major Financial Services organization's large on-premise footprint  and developed a focused on Accounting, Finance & Operational Users through a combination of Oracle Accounting Hub & EPM Cloud for an integrated solution for superior GL, Operational, and Financial Reporting capabilities. Learn about our customer's journey and ultimate decision to replace Epicor with an integrated cloud stack within the Oracle platform to solve the challenges and meet the needs of their burgeoning business.
Spark Joy as you Prepare for your Journey to Cloud: ERP, HCM, EPM, SCM
Netflix's "Tidying Up with Marie Kondo" encourages people to leverage Kondo's method of inventorying, categorizing & organizing their life by only keeping things that "spark joy." With years of experience as an Oracle Partner, Peloton has created a list of best practice activities that customers can do across their applications to "Kondo" their legacy application ecosystem & set the organization up for success. Join Peloton Group's practice leadership for an overview of how you can prepare your organization for a migration to the Oracle Cloud whether you are doing Financials, Human Capital Management, Supply Chain or Enterprise Performance Management.
Future Ready Finance: Leveraging Best Practices to implement Oracle EPM Cloud
Today's Finance leaders are increasingly asked to deliver advanced analytics & business insights, provide strategic leadership to optimize the allocation of scarce resources, and partner with the business to drive superior business performance. Unfortunately, many organizations are still encumbered by their highly fragmented, disconnected labyrinth of Excel spreadsheets where core finance activities are manually intensive, people dependent, and lack cross-functional integration. In this session learn how companies can leverage best practices including alternative deployment options (e.g. Cloud @ Customer) to implement a modular, purpose-built, fully integrated Oracle EPM Cloud solution enabling a world-class future ready finance group.
Connected Planning: Align Plans and Decisions to Connect Strategy and Drive Growth
Planning and forecasting are not just for the corporate finance department. In fact, planning takes place across the entire organization wherever a financial or operational target resides - such as in sales, marketing, IT, HR, & other operational departments. Operational planners typically resort to spreadsheets, resulting in inefficiencies and a complete lack of alignment with the corporate finance stakeholders. The key is to start making connections across various planning processes around the enterprise. Hear from customers who have leveraged the cloud to connect and align their planning processes effectively.
Oracle HCM Cloud: Reporting Made Simple
Attend this 20-minute training & demonstration and see just how quick and easy it can be for managers and HR users to create ad hoc reports and analytics through Oracle HCM Cloud. Just in time metrics has never been easier!
Event Info
March 23, 2020

-

March 26, 2020
McCormick Place West
2301 S Indiana Ave
Chicago IL